Porch Builders Atlanta, GA
A home has so many areas that one can decide to relax in. We are Atlanta porch builders and are certain that a porch is one of those areas that give a homeowner all the comfort they need. The homeowner has the liberty to relax, hold meetings or gatherings from this luxurious structure.
It is hard to be able to enjoy an outdoor experience with all the challenges involved. A porch that is well built will protect the homeowner from rodents, insects, and dust as they enjoy the cool breeze. Get to enjoy the outdoors breathtaking views from a porch constructed by the best Atlanta porch builders.
We are valued as the best porch builders in Atlanta as we make use of the best materials available. We are open to our clients and educate them on the materials suitable for them. A client's budget, space available and the design they need are some of the factors that guide us.
Are you looking at a porch design that is made of wood and metal bearings? We are professionals in combining the available materials to come up with the best porch for your home. Though beauty is one of the things we look into during the porch construction, we value its strength as that's what makes the porch long lasting.
#1 Recommended Porch Builder Atlanta
A happy client will always come back and if they don't they will refer their family and friends. This is what that has sustained our service business competitiveness. We have been recommended before due to our business values that include:
Trust
Porch building is a service that is based on trust. We are trusted porch builders that have worked on many porches in Atlanta and have had no trust issues. Clients trust us with their investments and access to their homes and they do not have to supervise for delivery of quality work.
Cost-effective
We are not in a business of making the most out of our client's projects. We work within a client's budget and all money spent is accounted for. We come up with a quotation and a contract before the construction work begins.
Legal
There are a number of porch builders in Atlanta, GA, and one needs to be careful not to fall into the traps of illegal individuals or companies. We are open to our clients and they can always view copies of our certifications and licenses to construct porches in the region.
Custom Porch Builder Atlanta

Just like any other construction work, porches come in styles and designs. We have a number of designs and styles that a client can choose from. Our builders are trained in adjusting the designs to suit a yard or as per client's specifications.
Not all designs are suitable for most yards. We are professionals who will adjust a design to suit a home's design, fit in the available space as well as look unique. In case a client needs a change in an already installed deck, we can work on its outlook to give it a fine touch.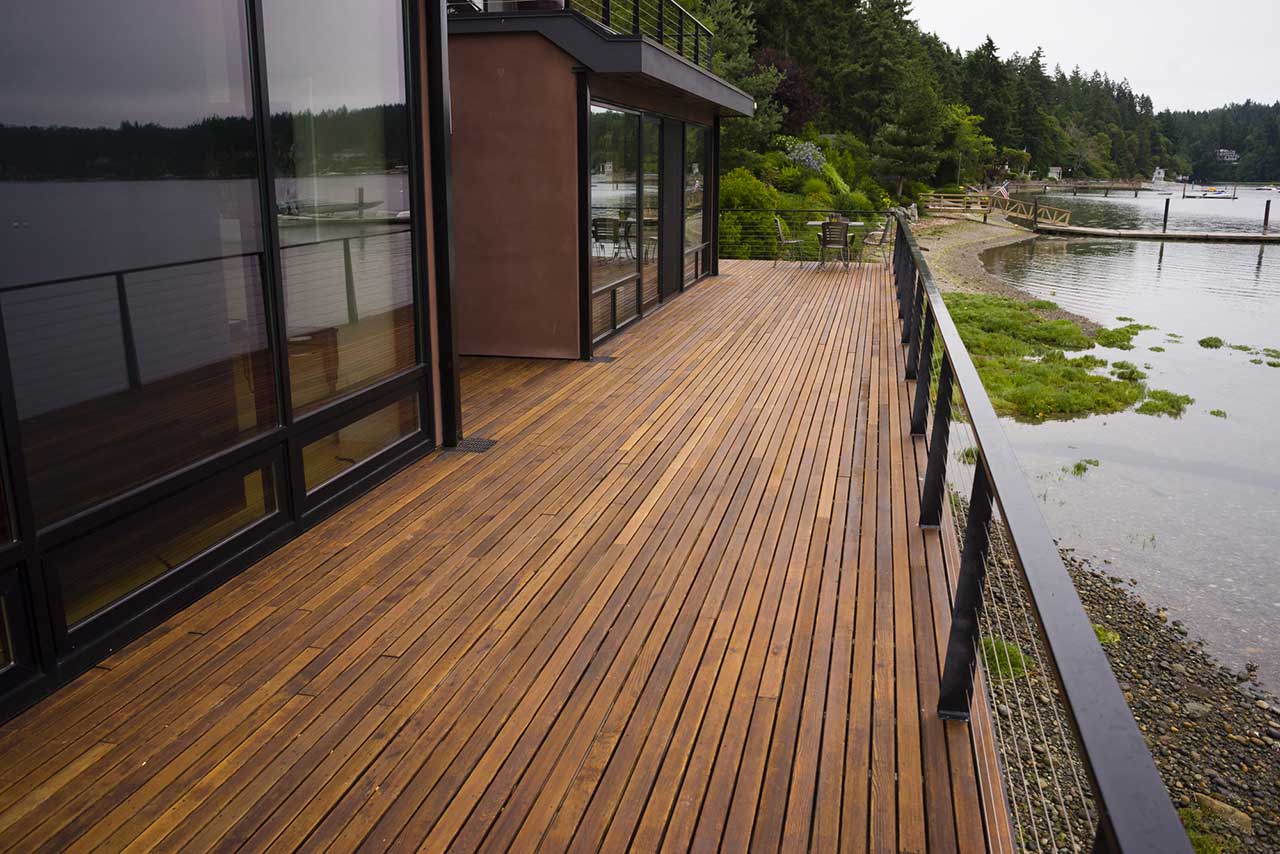 Atlanta's Best Porch Builder
A porch is an attractive structure that will add value to your home, increase the sitting capacity as well as introduce an outdoor experience. We are the professionals who will survey, recommend, install and maintain any design of a porch. We are not limited to new installations as we are experts in repairing and maintaining existing porches.